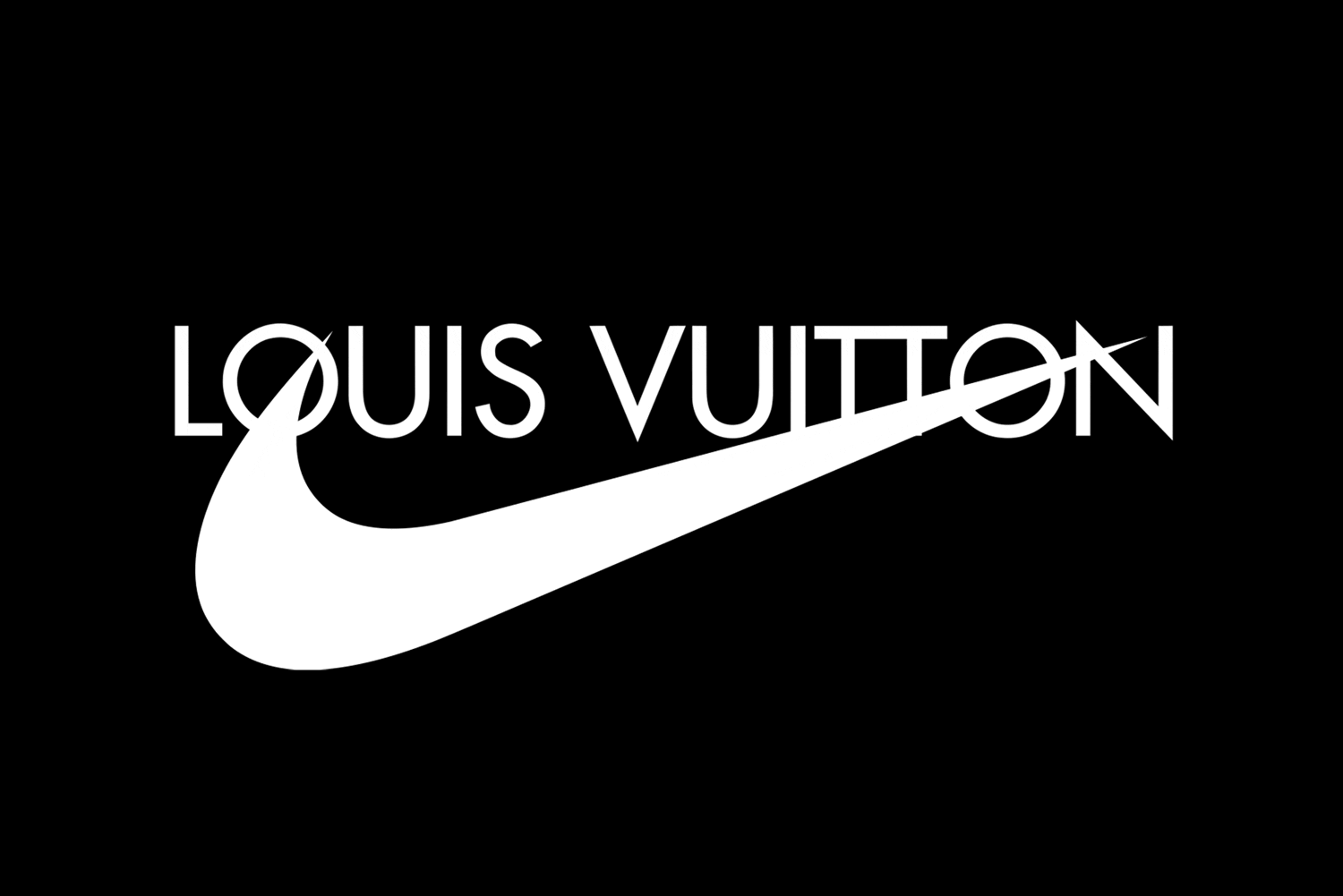 Balenciaga adidas, Louis Vuitton Nike, ERL Dior: too many collaborations
What happens when Louis Vuitton, Nike, Dior, ERL, Balenciaga and adidas debut in the same week? Not much, actually.
It's as we said not so long ago: luxury brands have lost the thread of collaboration. What was once a sneaker-only issue has now infected the fashion industry from the bottom up.
What was once an upsetting event has become a biweekly eyebrow-raiser at best.
Louis Vuitton x Supreme shook the world because it was the first time two equally titanic brands from different sides of the fashion fence had come together. Two different eras of streetwear united in a major way with Palace Skateboards x Ralph Lauren and Dior x Air Jordan 1 were all sneaker customizer wet dreams come true.
It's not even that the back-to-back ties between luxury and the high street aren't interesting anymore, it's just that we've seen it all before, with brands in danger of cannibalizing each other as their collaborations begin to work together. Been there, copped that.
Which, again, isn't to say that Louis Vuitton x Nike, Balenciaga x adidas, or ERL x Dior don't deserve to exist or aren't worth making a fuss about.
Hell, this same site has written about Balenciaga x adidas no less than five times, so it's not like we care.
It's just that we're all drowning in wave after wave of newness. The world is moving so fast you can't smell the roses, let alone appreciate the creative vision multiple design teams have pulled together in a quarter of the time it once took.
How could one take the time to soak up the archival remix of Dior x ERL, the craftsmanship of every Louis Vuitton Air Force 1, or the post-capitalist sassiness of Balenciaga's latest presentation?
I mean, the Met Gala – which didn't even happen a month ago, mind you – is a prime example of this very real problem of the present: weeks, if not months, of work being done in studios across the world boiled down to 24 hour-long blurs, which will never be talked about again (except, perhaps, only in passing before next year's event).
The funny thing is, not only did all of the big name collaborations above launch this week, YEEZY GAP dropped its latest collection and Gucci launched its latest fashion show (and a collaborative smart ring and a Roblox city and a new line of bags and …)
And we barely had time to dwell on it because, in this business, to stop moving is to be left behind, to die.
Really, the problem is bigger than any brand can handle: it's the fashion industry's fault. We (rightly) hate fast fashion, but its turbo turnover has stunned the company as a whole.
The same way social media has killed our short-term attention span, scroll culture has ensured that everything must be yesterday or else be rendered irrelevant.
We're at a point where even luxury behemoths are ramping up their seasonal collections, collaborations, and even creative directors. It's just not sustainable, in any sense of the word.
It's less of a plea for solutions (they're not coming) and more of a stark realization, crystallized once again by the crushing speed with which we've collectively engaged in headline-grabbing collaborations. newspapers and could easily have been fashion's biggest moment. the year we still live in The Before Time.
But the fashion cycle is no longer a twirling merry-go-round, patiently spinning around as it pleases.
It's now a blistering roller coaster, traversing peaks and valleys with more G-force than the human body was supposed to withstand. It's a fun ride, sure, but the thrills are short-lived.