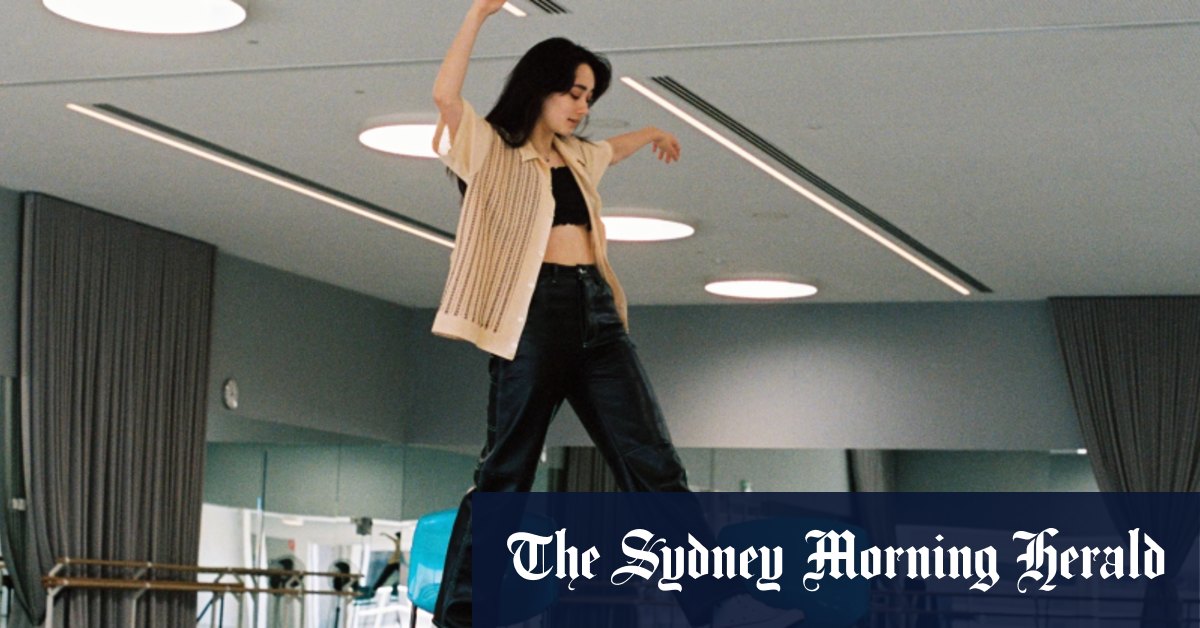 Ballet dancer Lilly Maskery on fashion inspirations, favorite designers and wardrobe essentials
What are the three essential elements of your wardrobe?
An oversized black leather blazer that I wear constantly, I found it in a thrift store in Paris so there is
a large keepsake attached; men's bowling shirts – I love short-sleeved button-up shirts; and carpenter-style baggy pants.
Must-have jewelry?
A Tiffany & Co. double heart necklace that my friends gave me for my 18th birthday.
Do you remember a favorite outfit from your childhood?
When I was about 10, I was obsessed with this denim vest that I made my mom buy me even though she hated it! I wore it with a plaid miniskirt and a pink Baker Boy hat.
What was your worst fashion mistake?
It was in my early teens when I tried to dress like everyone else.
And your first fashion moment?
When I was about four, we had a photo day in preschool, I insisted on dressing up in a hot pink sequin maxi dress. In the photo, everyone is wearing shorts and a t-shirt, and I'm the queen of glamor in the front.
Loading
What's at the top of your wish list?
I'm looking for the perfect vintage watch, something from the 50s, 60s or 70s with a brown leather strap.
Is there anything you would never wear?
Skinny jeans.
Is there a current fashion trend that you love?
The revival of the 70s and knitted cardigans.
What shoes do you wear most often?
Converse Chuck Taylor High Tops – I alternate between black and cream.
What do you sleep in?
Peter Alexander pajama shorts and Calvin Klein racerback bra.
Do you have a favorite fashion icon?
I have a few! My principal is Zendaya. I love the versatility of her style, she does both masculine and feminine looks so well. For street style, I love Phoebe Bridgers, the preppy look of Emma Corrin and Zoe Kravitz in High fidelity. Plus, Tyler, the designer and Dennis Rodman, not for their direct inspiration but for their attitude towards fashion, have so much fun.
What do you wear on a typical workday?
A Yumiko leotard, Adidas pants, a shawl crocheted by my friend and Bloch boots.
What's your favorite casual Sunday look? Carhartt denim overalls with a cropped white tank top and Nike Cortez trainers. I live in Fitzroy so I go to all the thrift stores and then the bookstore on Brunswick Street – it's the best place there is.
Lilly is nominated for the Telstra Ballet Dancer Awards; telstra.com/ballet.
To know more about Sunday life magazine, Click here.
Get the most out of your health, relationships, fitness and nutrition with our Live Well newsletter. Receive it in your mailbox every Monday.