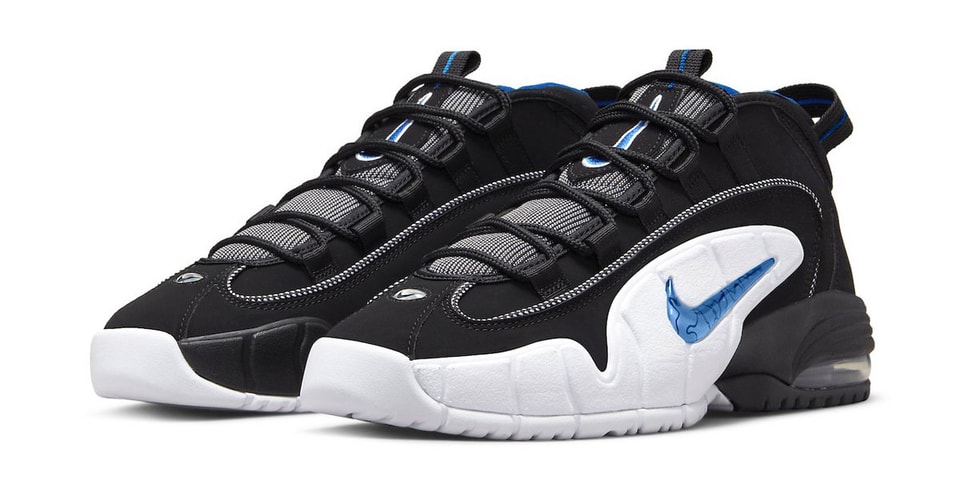 Nike Air Max Penny 1 Twitter Two-Year Response
Twitter user @loucabrera77 aka OnMyHype just shared an interesting story that spanned two years. He shared a tweet back in 2020 where he mentioned he was expecting the Nike Retro Air Max Penny 1 in the original Orlando Magic colorway.
Tagging the Nike Store, he never thought of it when he asked "Can we make this happen?" Now, two years later, @loucabrera77 revealed that Nike didn't send him a pair of Air Max Penny 1 "Orlando" which should be released soon, but they also included a framed photo of his tweet with a letter that reads "the wait is over" and with a Twitter response, "Save the change."
Check out the package that was sent below.
I'm still waiting @nikestore for retro the air max penny 1 orlando???.. can we make it @nikestore

— OnMyHype (@loucabrera77) October 24, 2020
@NikeI want to send you a huge THANK YOU??. I had no idea what was in the box when it arrived today. Then I opened it and I was like ????. I've been asking for a retro for a while now.. Thanks for blessing me with this pair???. Does that mean a lot to me too? pic.twitter.com/YYEZ3wCFWI

— OnMyHype (@loucabrera77) August 11, 2022
In other footwear news, the Nike Air Force 1 Low arrives in Black and Orange suede.