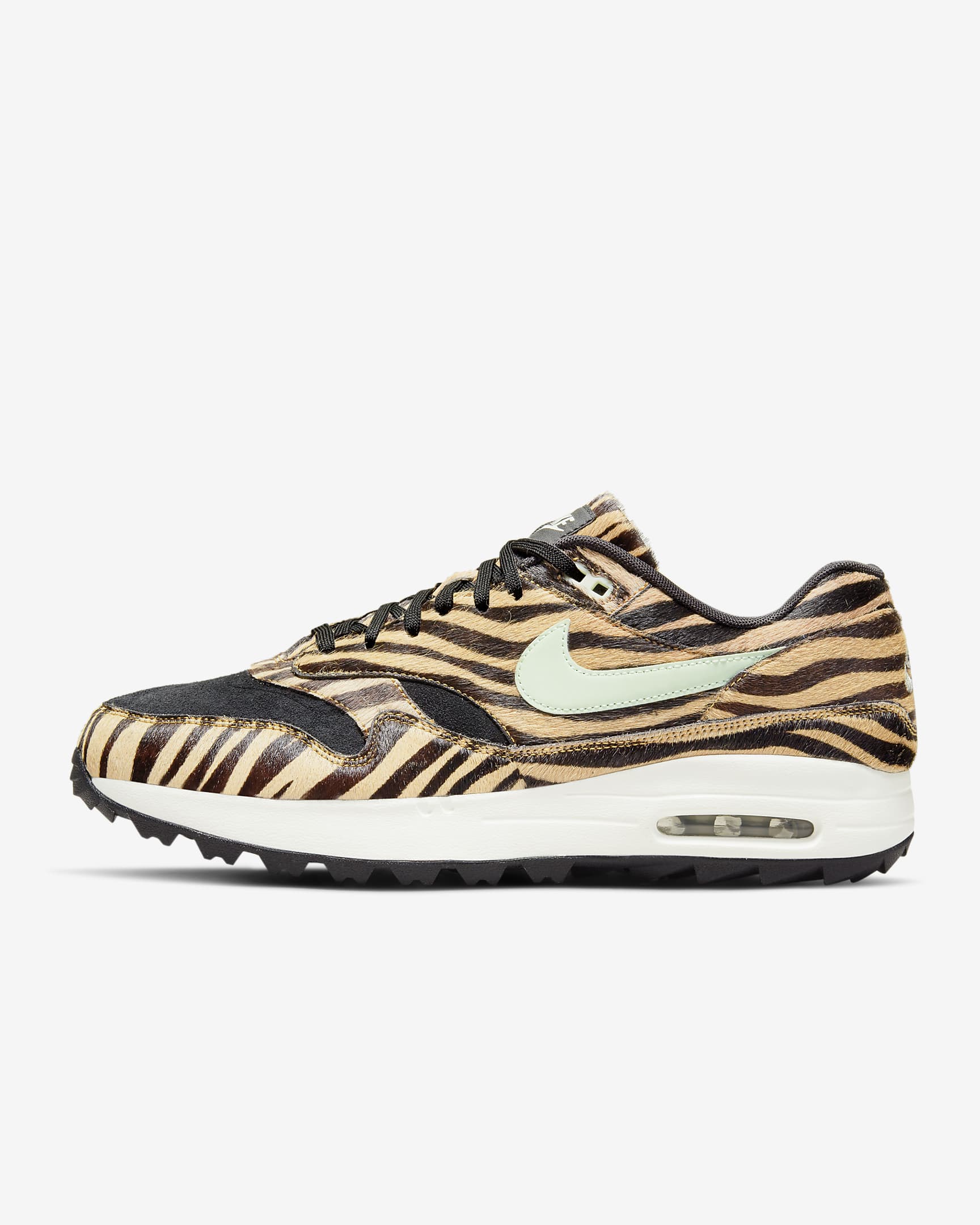 Nike Golf Sets Release Date For New Air Max G NRG Collection
Golf sneaker lovers, rejoice! The new Nike Air Max G NRG collection is set to release on Nike.com ahead of the new golf season.
The new Air Max golf shoe capsule has an animal print theme and may be the standout accessory to turn heads while you're on the links this year.
The Air Max 90 G NRG is brought to life with leopard spots printed on hairy cowhide leather for not only revealing aesthetics, but layering depth inspired by the choice of texture. Available for $150, the classic design of the Air Max 90 will appeal to Nike purists.
Next up is the Nike Air Max 97 G NRG with a zebra stripe design. The printed stripes are realistic enough to make you dizzy and forget about your collapse holes at a great price of $190.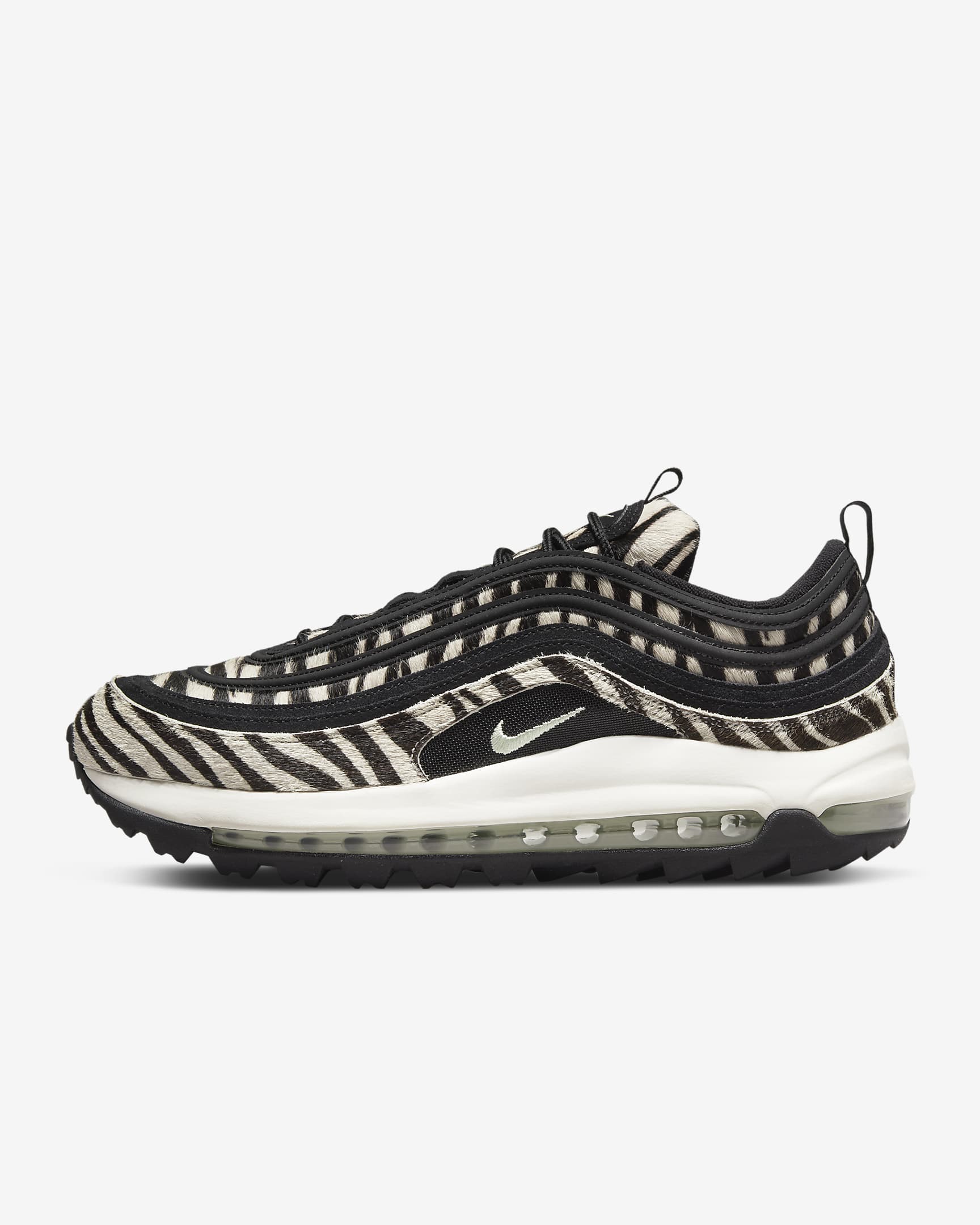 Last, but not least, the Nike Air Max 1 G NRG shoes with a tiger stripe design.
A unique collector's nod to the GOAT himself, these nostalgic yet uniquely designed golf shoes stand out from the crowd with the Jade Aura swoosh accent. Available for $140, these are worth a stash.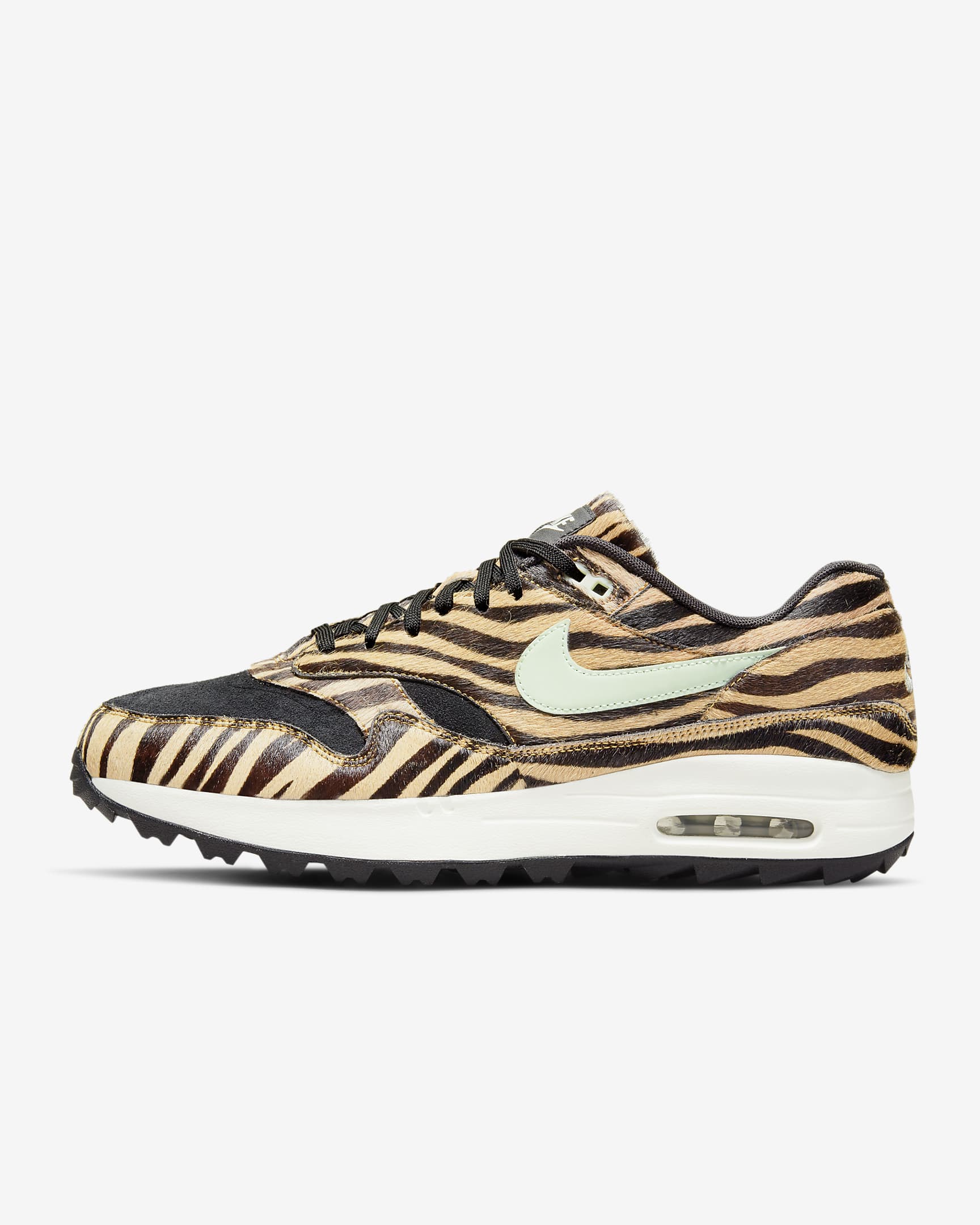 The new Air Max collection is set to release on Nike.com and corresponding apps at 10:00 a.m. on April 12. Lucky collectors and stylish golfers alike can expect to hoard them or resell them with almost guaranteed great interest.
Brooks said it best: "It's the fashion, bro."
---
YOU MIGHT ALSO LIKE THESE STORIES