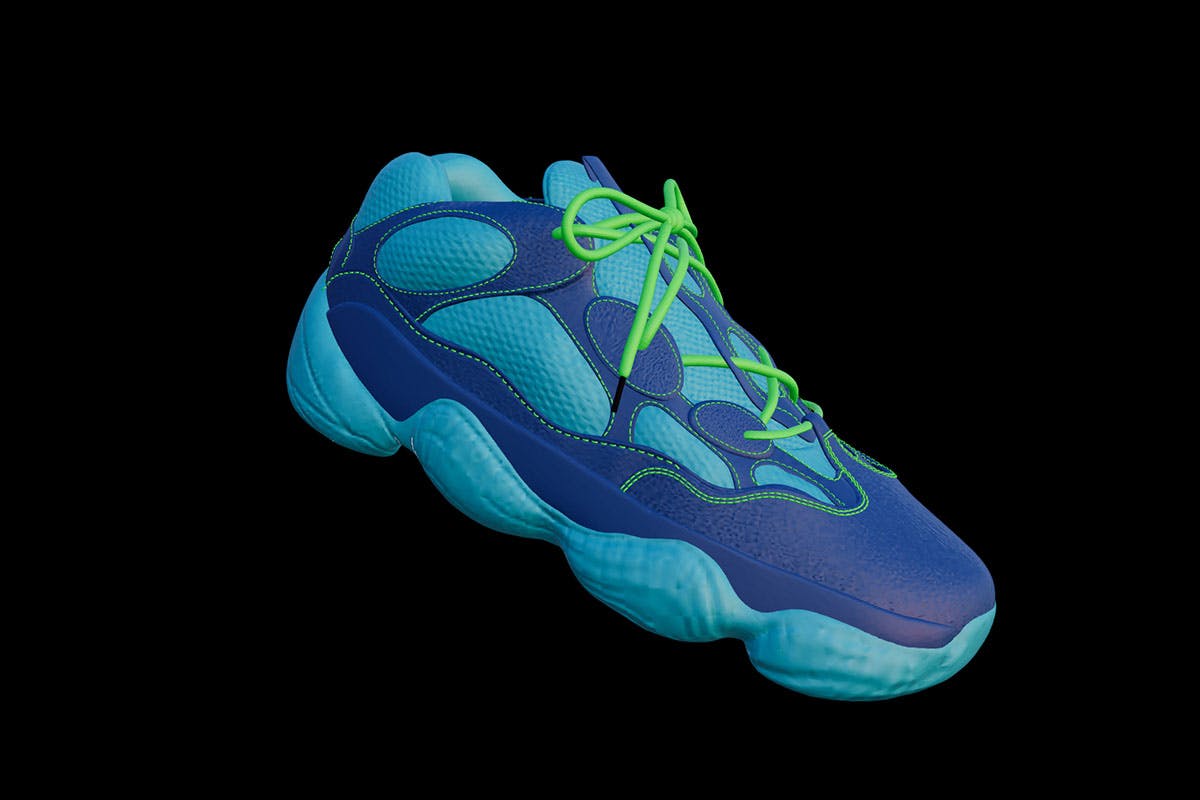 YEEZY Fan offers online customization for YEEZY sneakers
Now that the artist officially known as Kanye West has delivered on his promise of YEEZY for everyone, what's next? Perhaps the next natural step takes us back to the late 2000s and early 2010s with the provision of customizable YEEZY sneaker colorways.
Anyone who visited Nike's website during the above time will know exactly what I'm talking about – the glory days of NIKEiD. The platform, which still exists as Nike by You, was hugely popular at the time, with fans all over the world jumping at the chance to create a pair of sneakers of their own.
As long as he still lives, the customization options seem very limited compared to what they once were, as do the silhouettes available. Once upon a time, you could even create custom TNs (Air Max Plus). What an era.
Nike wasn't the only sneaker brand to offer such a service – New Balance also had a fairly in-depth platform, allowing you to create sick 990 pairs.
The popularity (and existence) of these platforms is nowhere near what it used to be, probably due to the production capacities when so many products are being made on a large scale, but that doesn't mean that fans would still not appreciate having the option.
YEEZY fan Hunter Martin has taken the initiative to empower fans by creating an online YEEZY customization page.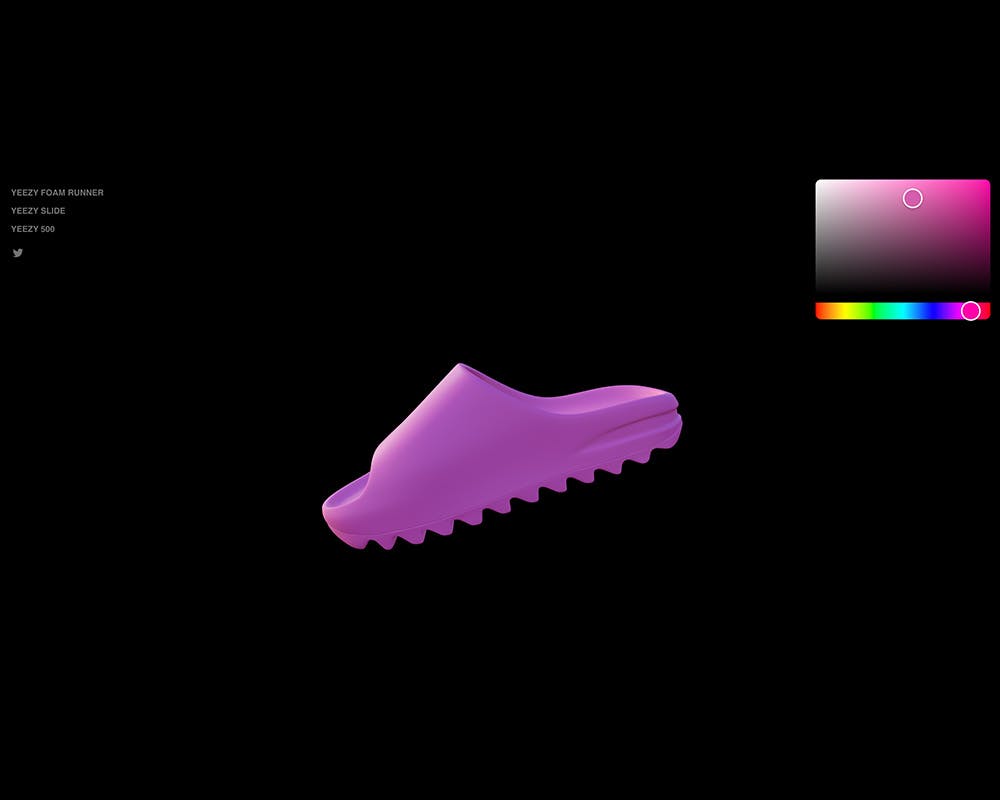 Although not officially affiliated with Ye or YEEZY, the platform brings together all YEEZY family products under one roof with a sleek user interface that also allows you to create custom colorways of the YEEZY 500, Slide and Foam RNNR.
Unfortunately, this is just for fun and there's no option to send your designs to production – but who knows, maybe customization is the future of branding.